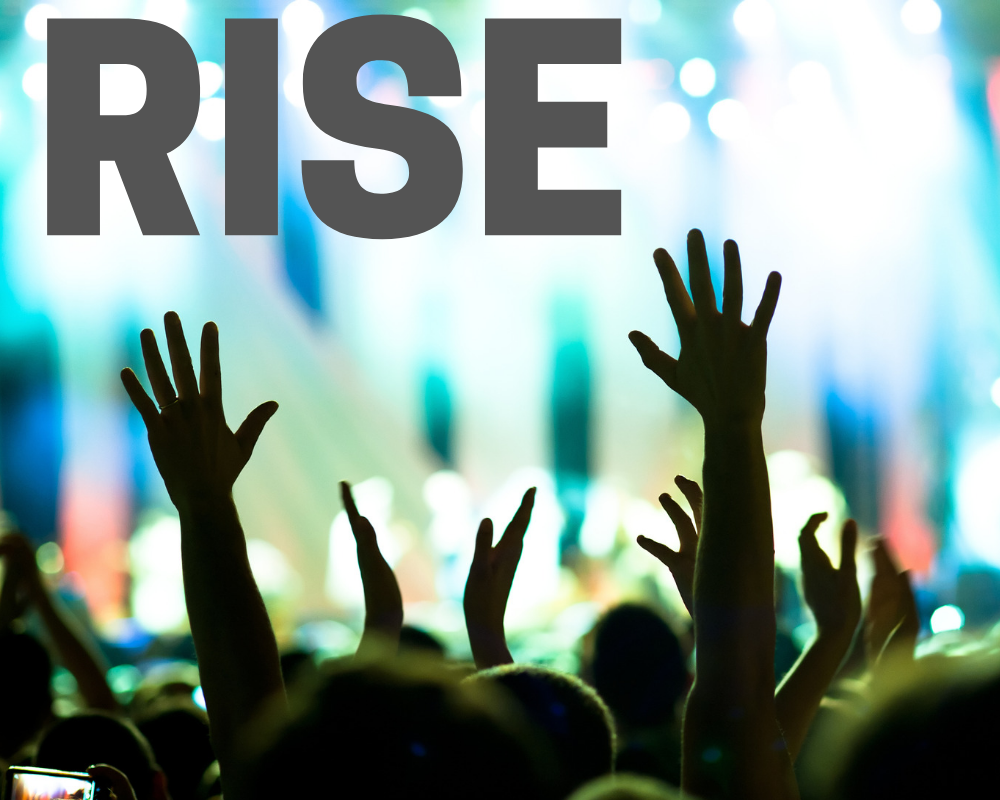 RISE
Sunday Morning 9:00 AM
Do you ever find yourself hopeless about the world? Is your heart ever dragged down by life? Maybe you're ready for God to raise you to new life! RISE is a worship celebration where Jesus energizes and renews. Through uplifting praise music, and inspirational preaching, RISE lifts-up hearts, hands and voices. Let God elevate your spirit to face the world with confidence and hope. Encounter God and feel the Holy Spirit RISE in you!
EMBRACE
Sunday Morning 11:00 AM
Embrace is a worshiping community where all are welcomed, find a few moments of rest, and are reminded that we are held in the palm of God's hand. This worship is an oasis where we experience God's protection and care in a community. Jesus, the Good Shepherd, speaks to our hearts through warm fellowship, familiar hymns, and the words of life. Together we are welcomed in the embrace of God's love.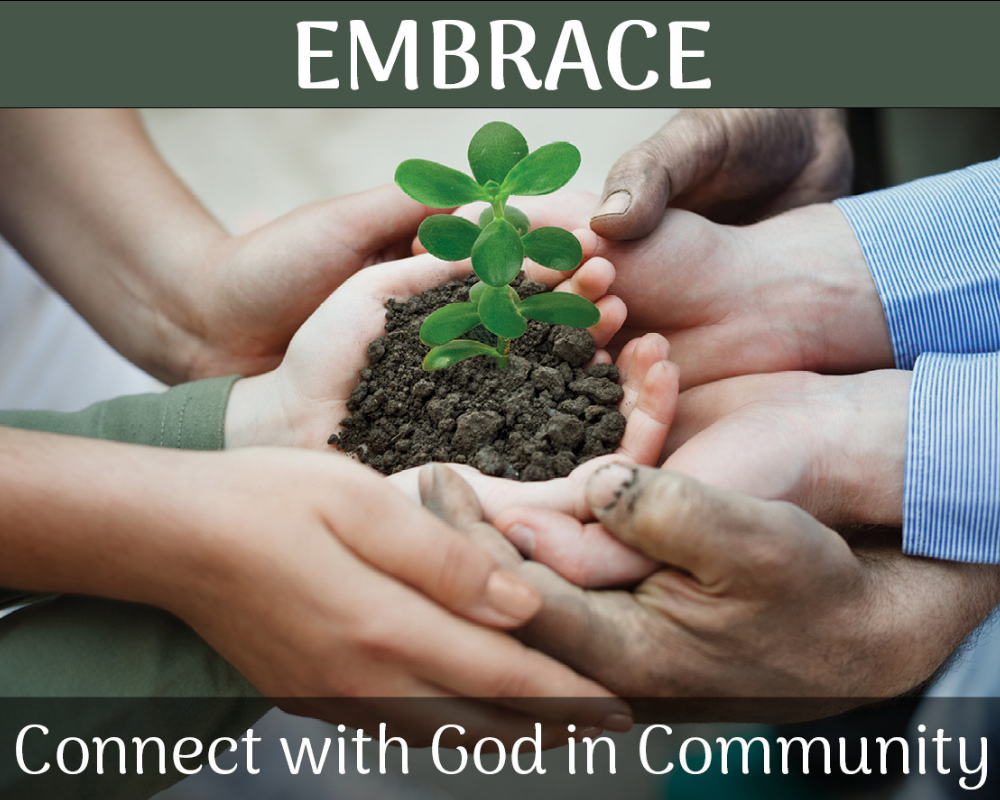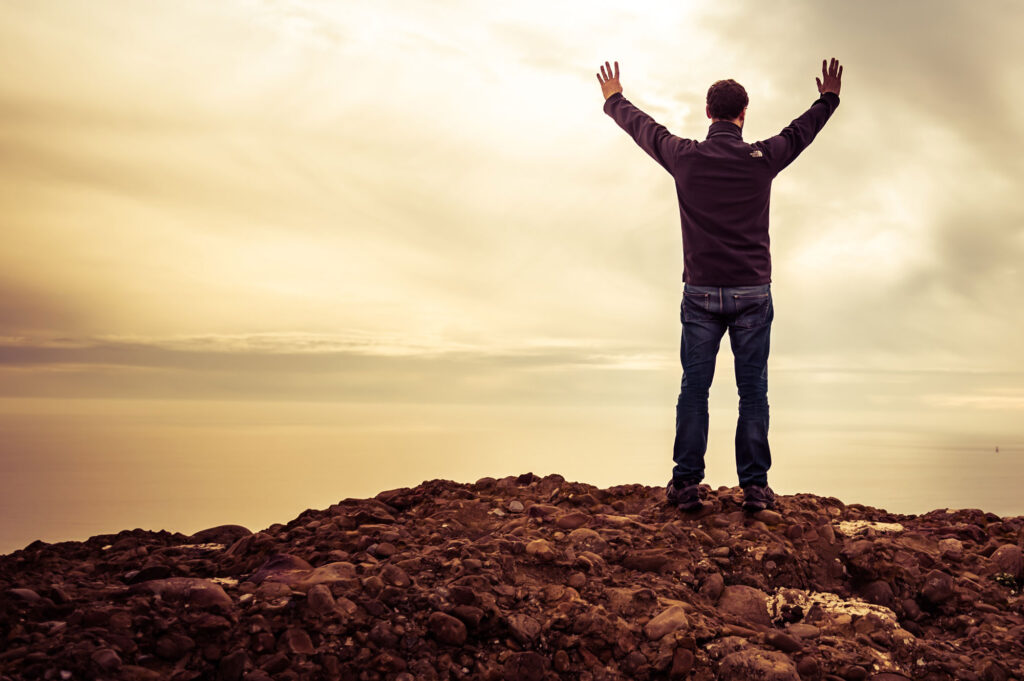 RECOVERY CONNECTION
Wednesday Nights 6:30 PM (Dinner at 6:00 PM)
A Christ centered program that gives people the resources to help recover from a variety of things. This is a program for anyone struggling with past or current dysfunctions or compulsions in their own life or the lives of those around them. The worship is a mix of contemporary and traditional music, led by our Praise Band. The service is followed by open share small groups for men and women. Childcare is provided for infants through 5 years-old during the worship service and small groups.
Assist us in keeping an accurate register of each week's service attendance.